Crystal Skull is a masterpiece of image
Regardless of what you think of the plot line in the fourth Indiana Jones movie, you will have to admit Spielberg has created a visual masterpiece.
Because of this, I'm going to be doing a shot by shot study of the film. Meantime, here are a few of my favorite shots
---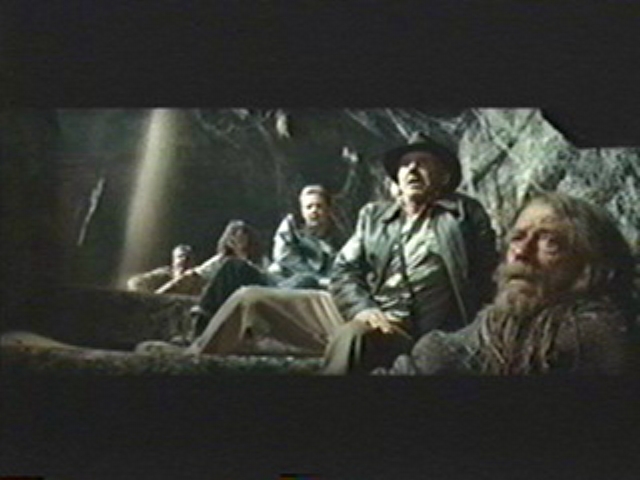 This is among my favorite Spielberg shots of all time
---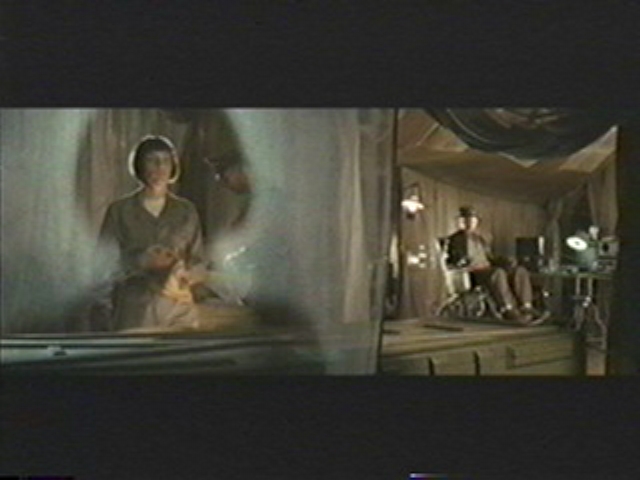 Bigger than life?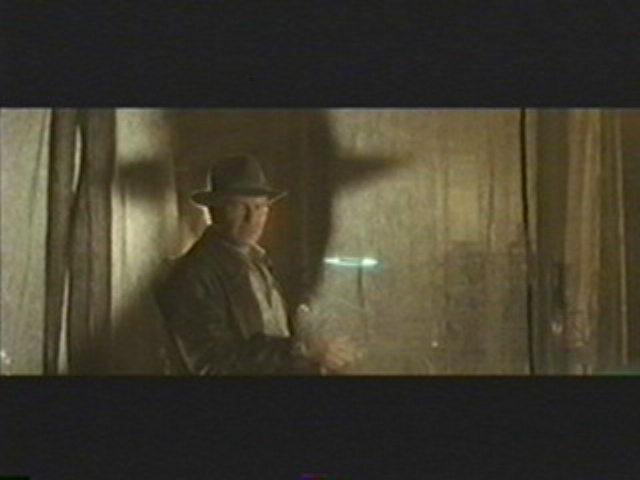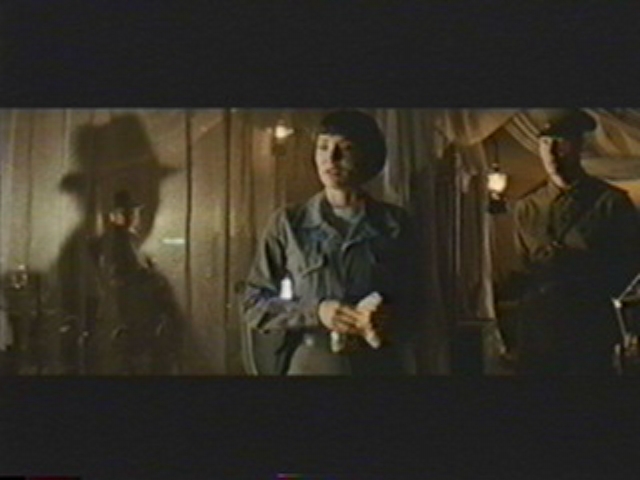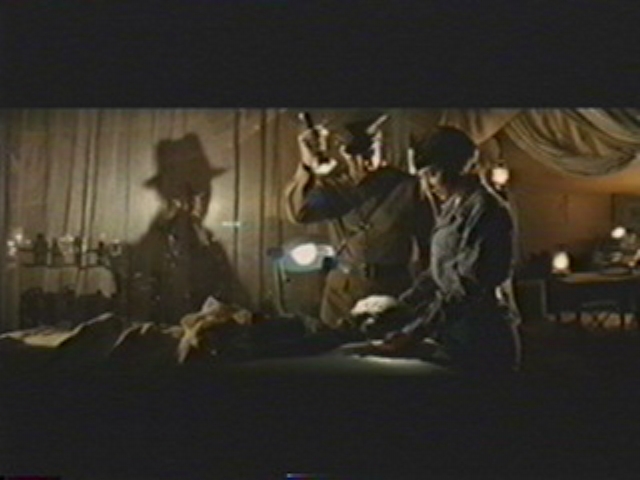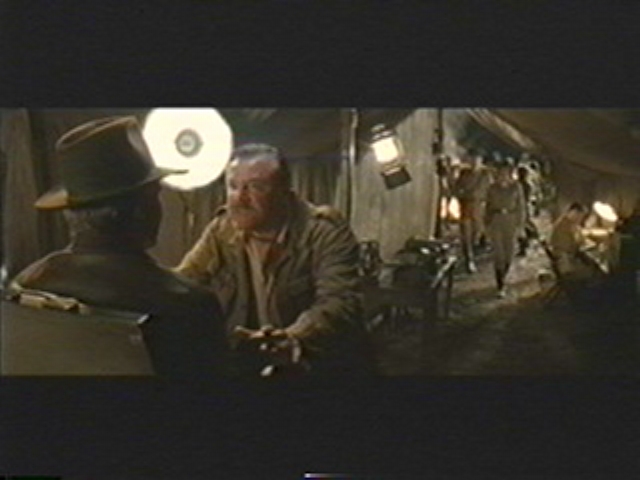 This is why you should never watch films in pan and scan. You would miss her arrival
---
spielberg menu
blogs menu
monologue menu
Main Menu
email to Al Sullivan